Welcome to Mandla Recycling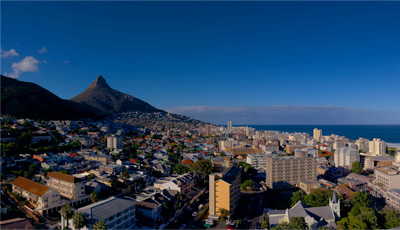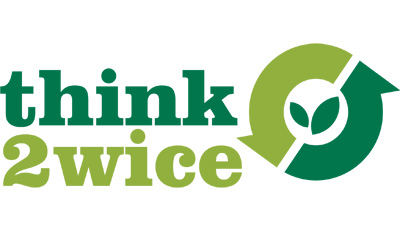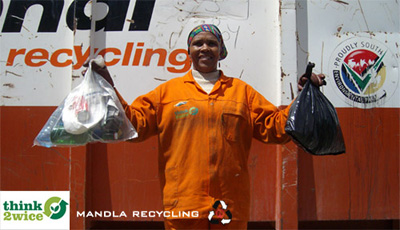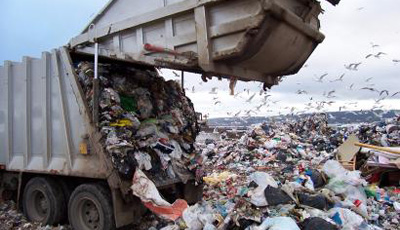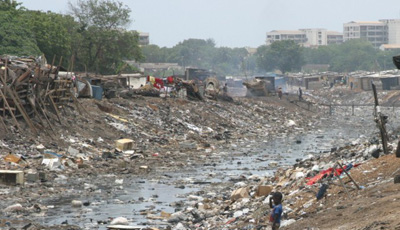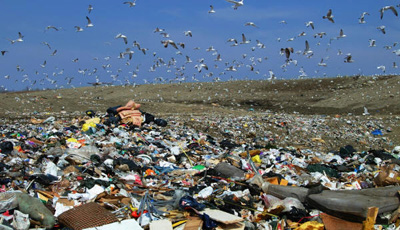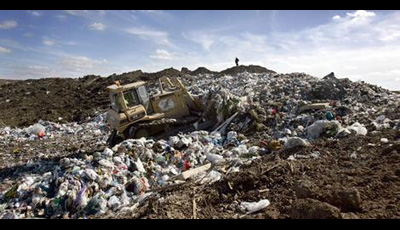 Welcome to the City of Cape Town's Think Twice recycling initiative brought to you by Mandla recycling in the Green Point, Mouille Point and Three Anchor Bay areas.
The City of Cape Town is committed to sustainable waste management, including investing in and developing sustainable recycling strategies. To this end, the City has developed a recycling program known as Think Twice. Think Twice is the core message underpinning the City's recycling service and is the brand that is linked to the free door-to-door voluntary recycling project aimed at reducing waste to landfills.
Approximately 6000 tons of waste is dumped in Cape Town every day, rapidly filling up the already limited landfill space that remains. The Think Twice programme is the City's response to this growing problem whereby residents and businesses will be encouraged to implement a two bag system for their solid waste. People are being asked to think twice about how they dispose of their waste, and instead of simply dumping it all together in one black bag, to separate the recyclable material from the non-recyclable waste within their homes and places of work. Thus, with only a little effort from everyone we can create a more sustainable system of waste disposal that will reduce both energy usage and greenhouse gasses.
Over the past 20 months the City has been running a project in the area collecting recyclables from over 200 businesses and complexes in line with the Integrated Waste Management Policy (IWMP), implementation of the Think Twice programme and planning for the 2010 World Cup Soccer event.
Mandla Recycling has been appointed by the City's Solid Waste Management Department as the contractor to roll out Think Twice in the Green Point, Mouille Point and Three Anchor Bay Area servicing residential and non residential properties since October 2008.